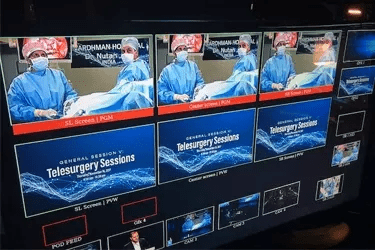 Health Insurance
The Health Insurance that is available in India is normally of two types - Company provided health insurance cover or self-purchased insurance policy. The self-purchased insurance to cover most of the treatments have a waiting period of 2 years meaning that the insurance company will not cover the treatment for these diseases for 2 years from the date of the first insurance policy taken. The waiting period is 4 years for some treatments like Joint Replacement. There is normally no or a minimal waiting period in the Group Insurance Cover provided by your company in the course of your employment. Most of the insurance policies would have a cap on the room rent eligibility or a cap on the maximum payment for specified surgeries regardless of the total insurance cover. Read every condition of your health policy at the time of buying the insurance or you might be in for a shock when you try to use your insurance policy for taking medical treatment.
Insurance Packages
The hospital gets impaneled from the insurance companies or the third-party administrators on the basis of approved packages for each category of room. Not all treatments are covered by these packages. Wherever the packages are not present the billing is done on an itemized basis for each service given. If you opt for the eligible room category then the approved package is charged from you which is payable by the insurance company. You only have to pay the nonpayable items which are not covered by the insurance. The process of empanelment with the insurance companies takes some time and till that time you can avail our services on a reimbursement basis which means that you make payment to the hospital at the time of taking the service and then claim the money from the insurance company.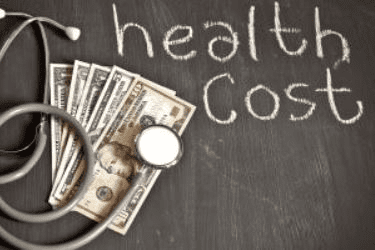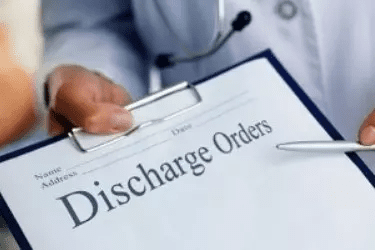 Capping
One of the commonest cappings in most of the insurance policies is the room rent capping. If the room rent eligibility in your insurance policy is for a shared room or a twin sharing room and you opt for a higher category of the room during the hospitalization then you have to pay a proportionate amount of the bill from your pocket as the room rent difference between the eligible category and the opted category of room. For example, if the room rent eligibility is for a room costing Rs. 3000 per day and you opt for a room costing Rs. 6000 per day then you would end up paying 50% of the total bill from your pocket. Before opting for the room category be very clear on your policy terms as the hospital has no knowledge about your insurance policy. Some of the insurance policies have other capping on the maximum amount payable for a particular treatment like cataract surgery or delivery. In such cases, you have to pay the difference between the hospital bill and the amount which is guaranteed by the insurance company.
Cashless Empanelment
The following companies are empanelled with the hospital for cashless treatment of their cardholders :
Apollo Munich Health Insurance
Apollo Munich Health Insurance
Apollo Munich Health Insurance
Apollo Munich Health Insurance
Apollo Munich Health Insurance
Apollo Munich Health Insurance