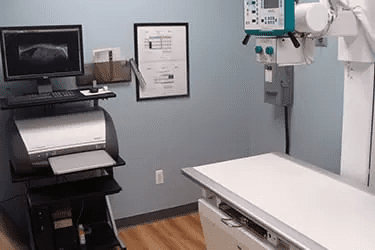 Digital X-Ray
An x-ray is a noninvasive medical test that helps physicians diagnose and treat medical conditions. Imaging with x-rays involves exposing a part of the body to a small dose of radiation to produce pictures of the inside of the body. X-rays are the oldest and most frequently used form of medical imaging.X-Rays give a lot of information about the bones within the body but the advances in X-Ray technology over the years have made it a good diagnostic tool even for soft tissue information.
Digital Radiography
Digital radiography is one of the recent advances in X-ray imaging, where digital X-ray sensors are used instead of traditional photographic film. Advantages of digital imaging include time efficiency, ability to digitally transfer and enhance images and reduced radiation. Instead of X-ray film, digital radiography uses a digital image capture device. This gives advantages of immediate image preview and availability elimination of costly film processing steps. A wider dynamic range, which makes it more forgiving for over- and under-exposure as well as the ability to apply special image processing techniques that enhance overall display of the image. X Ray is one of the basic most but also a very important imaging tool.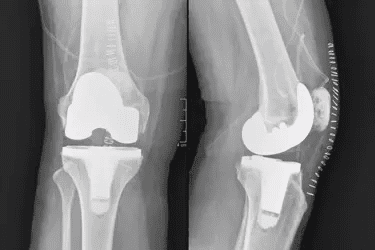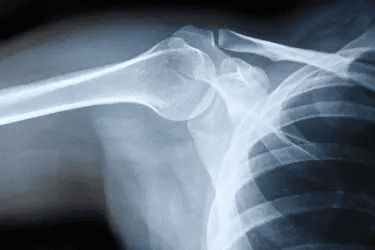 Tests Done On Digital X-Ray
At Vardhman Hospital, we perform a variety of X-rays for various parts of the body and organs. A list of such scans are as follows: Chest X-ray X-ray Spine X-ray Knee Hysterosalpingography (HSG) IVP X-ray KUB Myelogram Venogram Barium Studies X-ray small joints
At Vardhman Hospital we have one of the most advanced digital x-ray imaging and the film is handed over to the patient instantly making it easy for the patient to start his treatment based on the diagnosis by our radiologists.
What Is An X-Ray
X-ray is the most common imaging test used for detecting and diagnosing medical conditions. X-rays have been in use by doctors for many decades. X-ray helps in looking at the inside of the body without having to cut open the body or make an incision. In this way, an x-ray helps in diagnosing, monitoring, and treating many medical conditions. X-ray carries very minor risks and the benefits of the x-rays outweigh its risks. There are different types of X-rays used for different purposes. For example, barium enema is an X-ray which is done to look at your gastrointestinal tract and a mammogram is a type of x-ray done to examine the breasts.