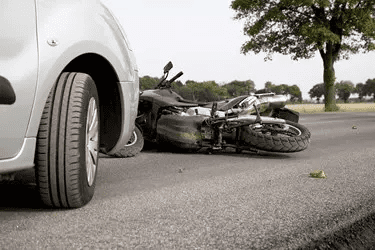 Accident Emergency Treatment
In cases of Road Traffic Accidents the timely and proper treatment is of great importance and could be a vital factor in saving lives and having a good quality of life post-accident. In such accidents, the common injuries are fractures in the bones, head injury, facial injury, abdominal injury, internal bleeding from cuts, and ruptures.
The victims of such accidents should be rushed to a proper hospital that has complete diagnostic facilities like CT Scan, X-Ray, Ultrasound and has an emergency department equipped with life-saving equipment like Ventilator, Cardiac Monitor, and centralized oxygen supply.
Treatment And Recovery
The treatment for accident patients depends on the condition of the patient and the extent of the injury. No time frame can be estimated for such cases as each case is going to be different. If the patient has suffered a head injury and has gone into a coma then the time for recovery increases considerably. If the patient has suffered multiple fractures then surgery for fixation needs to be carried out which would require hospitalization for 7-10 days. If a head injury results in the collection of blood clots in the brain then craniotomy needs to be carried out to remove these clogs. Most cases of accidents require prolonged physiotherapy and rehabilitation during hospitalization and after discharge from the hospital.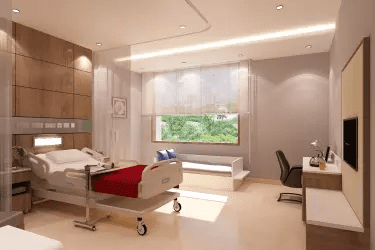 Our Doctors
Our emergency response team consists of orthopaedic surgeons, neurosurgeons, general surgeons, anaesthetists and critical care specialists. The moment a patient is rushed into the emergency room our medical officers manning the emergency room swing into action and immediate life-saving procedures are started. Once the patient is stabilized the consultants start the treatment and diagnostic tests are carried out to gauge the extent of the injury. The emergency room has a minor operation theatre where basic life-saving surgeries can be carried out. The emergency team is led by world-renowned orthopaedic surgeon Dr Mukesh Jain and is ably supported by other consultants.
Cost and facilitation
The cost for plaster fixation is INR 5000 while the cost for Fracture Surgery ranges between 70000-100000 Indian Rupees. The total cost of the hospitalization could not be estimated in such cases as the length of stay could not be determined at the time of admission. Typically the cost would range between 15-20 thousand Indian rupees for each day of hospitalization if the patient does not require ICU. For ICU hospitalization the cost would be in the range of 35-40 thousand rupees for each day of stay in the ICU. The cost of surgeries during the hospitalization would be extra from these costs.