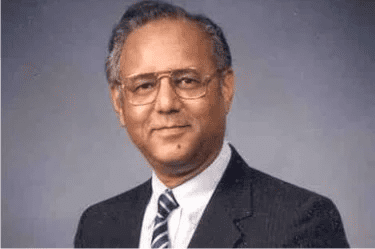 Dr.Dilip Pal
Dr Dilip Pal is a world renowned orthopaedic surgeon working at Lubbock USA. He is a visiting orthpaedic surgeon at Vardhman Hospital. Moretha a visiting faculty at the hospital he is a mentor and guide for the team of orthopaedicsurgeon at hospital in Muzaffarnagar, Uttar Pradesh. Dr Pal visits the hospital twice a year and the visits are mostly to discuss difficult cases and technological as well as technical upgrades happening around the world.
Dr Pal is a graduate from Patna Medical College and then went to do his higher studies including internship from USA.
Memberships & Conferences
Member of Americal Board of Orthopaedic Surgery
Fellow of American College Surgeons Fellow.
Education & Training
MBBS from Patna Medical College, Patna
Internship from Highland Park General Hospital, USA
Residency from Albert Einstein Healthcare Network, USA
Residency in General Surgery from Akron City Hospital, USA
Experience
More than 25 years of experience in the field of orthopaedic and joint replacement surgery
Special Interest
Knee Replacement Surgery
Hip Replacement Surgery
Complex Ortho Trauma
Revision Surgery
Arthroscopic Surgery for ACL PCL Repair
Awards & Recognition
Received honors and accolades from various institutes in USA