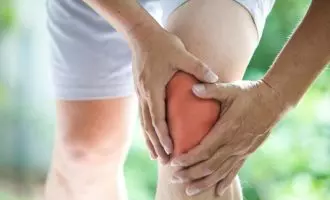 Total Knee Replacement
Total Knee Replacement Surgery is one of the commonest surgery in India. Most of the people above the age of 50 have some kind of knee pain which reduces their activity level. The pain is mostly due to arthritis which results in degradation of the knee joint. Once the pain increases then our mobility is reduced and this makes the muscles of the legs weaker.
The severe pain prevents us from physical activity and the quality of life goes down. A lot of people think that Knee Replacement means replacing the original knee joint with an artificial knee which is not true. In this surgery only the top surface of the knee joint which has degraded is replaced by a titanium implant.