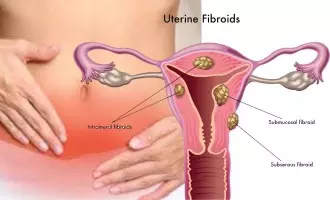 Uterine Fibroid Treatment
Fibroids are tissue growth in the uterus of female. Many females have fibroids but not all of them face problem due to these fibroids. There are chances that a woman may have fibroid but may not even know for her entire life. In some cases these fibroids do create problem that may vary from person to person. Women aged between 30-50 years are more likely to have fibroids. Most common symptoms of fibroids are discomfort or pain in lower abdomen, frequent urination, heavy and painful periods, problem in getting pregnant and repeated miscarriages.
At Vardhman hospital Dr Nutan Jain is an expert in the treatment of fibroids. Her approach is to treat them through medicine with an aim to shrink them. However if medicines don't work then the fibroids need to be removed either through laparoscopic surgery or open abdominal surgery depending upon the size of the fibroid. Post surgery the removed mass is sent for biopsy to rule out any malignancy.